You are on the website for customers from Thailand. To calculate prices and use the shopping cart, please go to the website for customers from USA.
Go to usa.stockfood.com
You Say Tomato...
StockFood Feature by Great Stock! | 5 Images & Text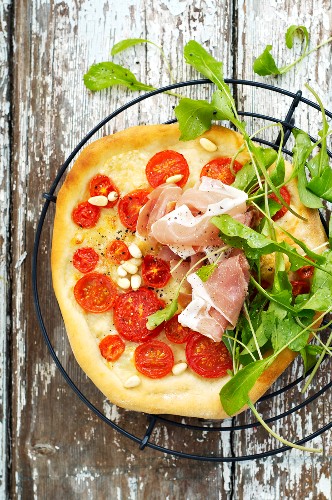 The good thing about tomatoes is their year-round availability and wonderful variety of shapes, sizes and flavours. Enjoy them at their best – picked right off the vine, fully ripened and bursting with flavour.
Details on content, rights, pricing
See layout suggestions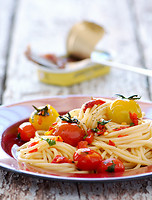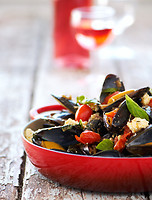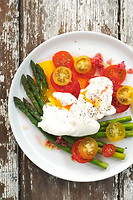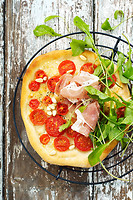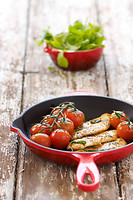 ---
Layout suggestion
---
Details on content, rights, pricing
Content
Number of images:
5
Text:
Extended text available (Recipes included)

Details

Copyright:
© StockFood / Great Stock!
Feature no.:
580619

Rights

Rights:
Worldwide first rights available upon request, except in ZA
Restrictions:
none
Model Release:
Not required
Property Release:
Not required

Pricing

On request:
+662 636 7070 | stockfoodth@stockfood.co.th